We attended an RES conference
A conference devoted to renewable energy sources (RES) took place on December 20 in the Regional Fund for Environmental Protection and Water Management in Wrocław. Its goal was to set shared goals for many entities to guarantee the effective application of the provisions of the RES Act.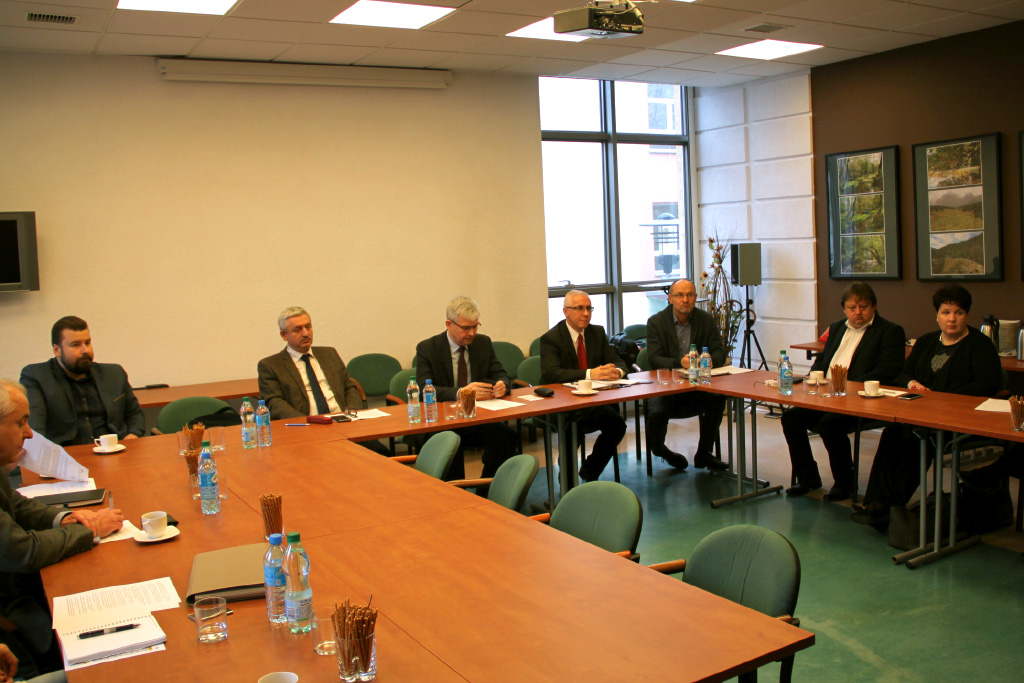 One of the goals of the meeting was also to determine the possibility of supporting Lower Silesian local governments in the implementation of such projects, as well as to determine the scope and possibility of cooperating with the Energy Cluster.
For more information, go to:
http://kk-energy.pl/aktualnosci/1/zapraszamy-na-konferencje-poswiecona-oze