Cad-Mech at an international conference
At the turn of May and June in Drobeta, Romania, took place 7th International Conference on Thermal Equipment, Renewable Sources and Rural Development. We had the opportunity to participate in this meeting.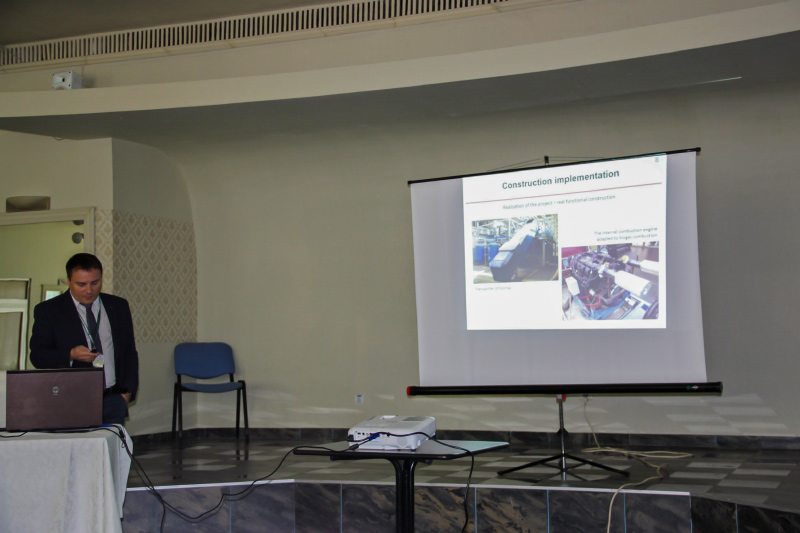 During the conference were discussed many topics in the field of renewable sources, including environmental protection, development and increase in efficiency of solar, wind and geothermal technologies, as well as steam and gas generators.
Our company had the opportunity to show a presentation about our Ekompakt device, used to generate energy from biomass. The CEO of Cad-Mech, Grzegorz Wieczorkiewicz, was honored during the conference for his scientific contribution to the biomass gasification project.