Machine design
Designing specialist machines is our passion, one we have been successfully practicing for more than ten years. We design and implement unique technical solutions in companies representing various industries. Our construction office is situated in Wrocław, but our clients are spread all around the world. We approach every new challenge individually. Preparing machine and device designs, we consider all possibilities, both technical and organizational.
Stages of work
The first stage of every new project is to develop a concept for the device – its operation principle, then to arrange its parameters and come up with a general overview of the device
The second stage assumes the preparation of a cost estimate – collecting all costs concerning the project, appraisal of design costs, appraisal of purchased components, and appraisal of production costs
The third stage encompasses all detailed agreements, which close the conceptual and appraisal stage with the development of a comprehensive offer. We often prepare the offer in two variants, assuming more expensive and cheaper subassemblies, leaving the client to decide
The next stage assumes the preparation of technical documentation, and 3D documentation - at the client's request; we draw-up workshop documentation in 2D
Following detailed verification, we commence production and the purchases of the first components
Trial installation in the workshop, including the first startup – also in the workshop hall
Disassembly and installation at the end client's facility
Re-installation and launch of the device or the entire line
The last stage is staff training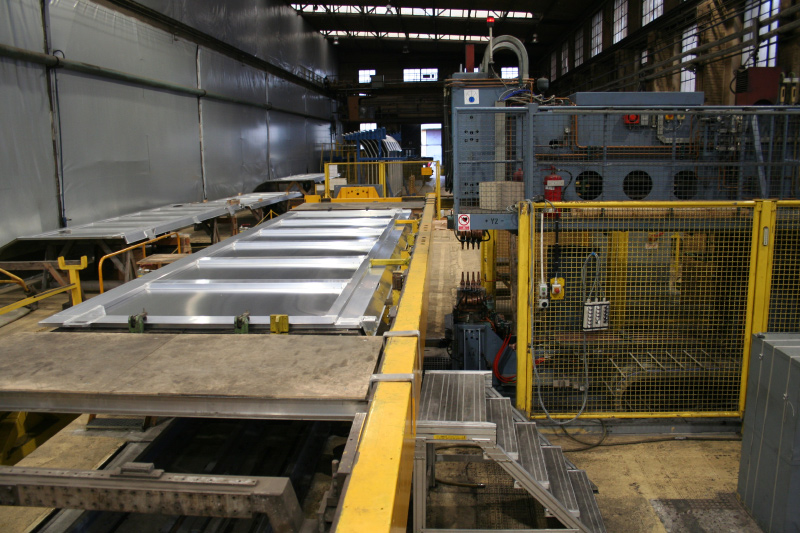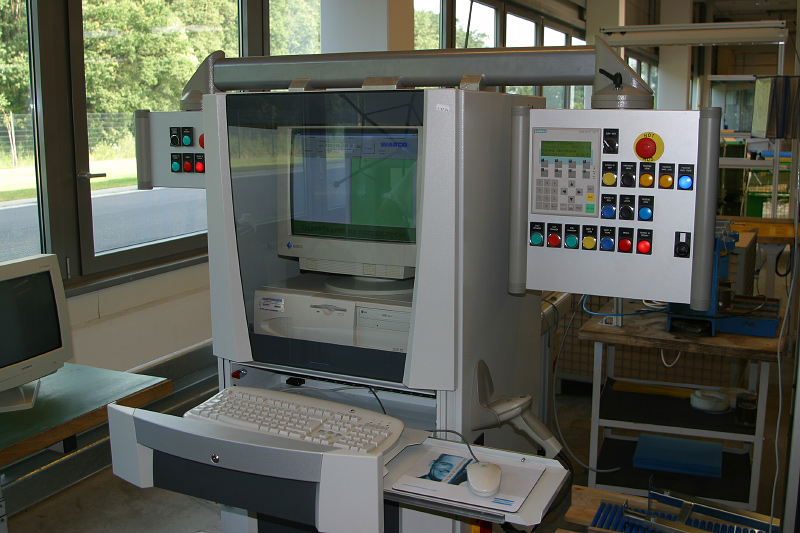 Experience in design
Cooperating with major companies in Poland and abroad, as well as with international concerns, we have earned extensive design experience. Our clients' specific and high demands required flexibility, which often resulted from our internal standards and quality norms adopted. The CAD-Mech construction office maintains ongoing cooperation with regular clients from the automotive and steelworks industry. New problems our clients report force us to continuously seek new solutions to fulfill the expectations we are challenged with. These contacts and the problems we have encountered enrich our technical capacities and give us a sense of certainty when completing even the most demanding enterprises.
We boast a professionally trained and experienced staff, which enables us to offer a wide range of services. We have engaged in permanent cooperation with experienced specialists in automation, automation of production processes, logistics and mechanics. All of this contributes to a complex and professional completion of all tasks of varying difficulty levels.
We develop the majority of the machines and devices we design, supplying the client with the finished product. When necessary, we train our staff to fully utilize the functionalities of the device in the shortest time possible.
Innovative solutions
We are focused on having continuous access to state of the art solutions and innovative computer hardware, keeping in mind that it will improve the quality of our services, all to the satisfaction of our clients. Our construction and design teams work on the following CAD systems: AutoCad, Inventor, MicroStation and Solid Works.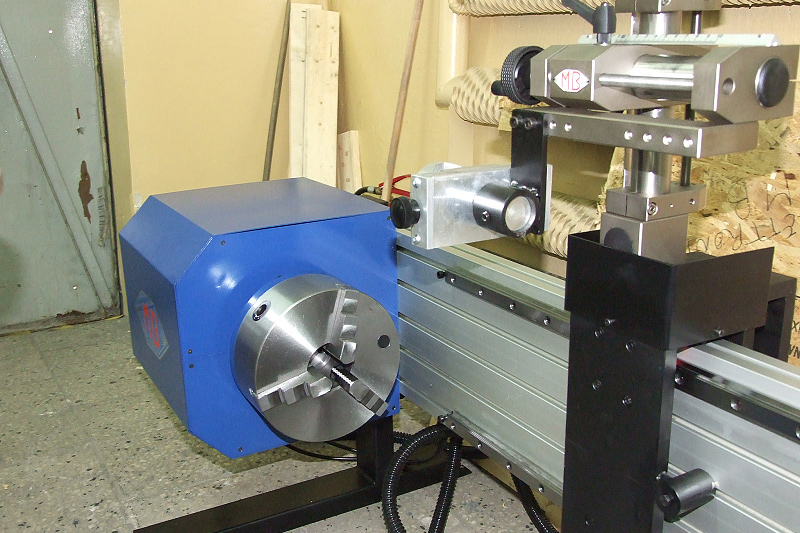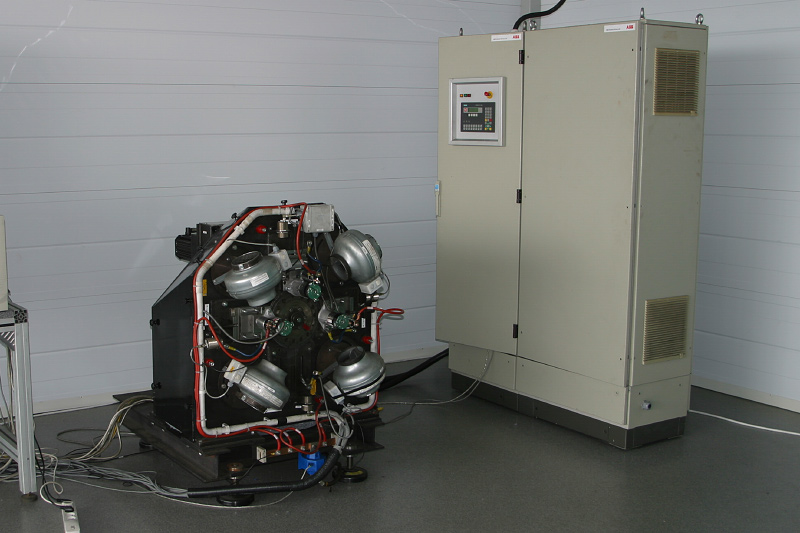 Awards
In the recent years, Cad-Mech was distinguished for its innovative character twice. In 2015, we received the "Polish Innovation Award" and were recognized as a "Symbol of Innovative Technologies"